I asked Gemma, a ten-year-old girl, what she thought about PE at a local primary school. She said, "It's boring. We do more exercise in the playground during break time. Why don't they just let us run around in the playground instead of doing PE?". In adult speak, she was saying, "It's a joke!".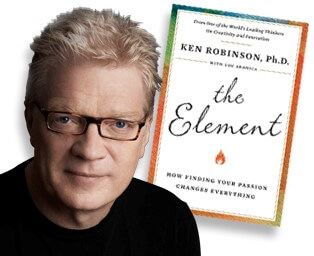 So why do we insist on running boring PE lessons, when it seems vigorous playground exercise might have the same result for less effort? To quote Sir Ken Robinson, "Schools kill creativity". Actually, schools kill physical activity. We have become obsessed with test scores, and lost sight of the bigger picture on how to achieve that.
Why is physical activity important? Because creativity, numeracy, literacy, and all the other things we expect from schools are dependent on physical health. What's the link? Scientists have demonstrated that physical activity grows the brain. A bigger faster brain works better and will perform better at academic tasks.
So the question is how much activity? How and what type? And as a teacher, how on earth am I going to get this into the curriculum? Here are three inspiring stories…
So the question is how much activity? How and what type? And as a teacher, how on earth am I going to get this into the curriculum? Here are three inspiring stories…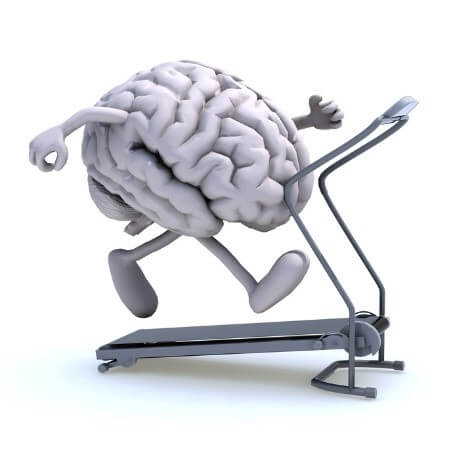 Barrie school instituted 15 minutes or so throwing and bouncing a ball or walking the hall every day, morning and afternoon. Math scores rose by more than 10 per cent over the 2012-2013 school year. There were also more pass grades for students in English and maths – and fewer behavioural problems and suspensions.
Teacher Allison Cameron invited a couple of kids to run with the cross country team before school every day. She quickly noticed a significant improvement in their attention and focus in the classroom. A year later she tested twenty minutes of exercise three mornings a week on her year 8 students and discovered significant improvements in behaviour and test scores. Now the whole school has taken on her "Movement Matters" program.
James S. Bell public school in Etobicoke tested a twenty minutes of exercise each morning program with eight boys in her behavioural class. Less than a year later average literacy scores leapt by 15%, numeracy scores by 11% and suspensions reduced by 90%. The program is now called Back on Track.
So you're wondering what you could do at your local primary school…we spoke to Angus Browne, professional instructor, at Brownes Bootcamp for Kids for an idea:
"More so than ever, Bootcamps are common activity on your local fields and heaths in the morning, evenings and sometimes weekends. Booming with energy, individuals are participating to achieve personal goals, and recover a sense of self confidence, fitness, and self-esteem."
Bootcamps are not just for adults. Why can't children progress and benefit from the fantastic and fun regimes too?
Well, the answer is, of course they can. The folks at Brownes Bootcamps run inspiring, challenging and unique sessions for all ages of children.Most importantly, because of the way in which boot camps were originally created for people of all abilities and fitness levels, these boot camps says Angus Browne, "enable children of any shape, size or ability to enjoy and partake in something completely different and specialist".
Suddenly children are no longer judging each other on how many goals they can score, or how many tackles they can dodge (with the resulting embarrassment and de-motivation some child each time). Instead, each child will have their own stage of progression and development without being judged, or grouped.
We're fans of professional instruction (level 2 equivalent or above), since this is most likely to develop children's abilities the best. The nice thing about our friends at Brownes Bootcamp is that kids also learn about the full aspects of healthy living. From nutrition knowledge, through to the importance of water intake and brain function."
So what's the take-away?